Welcome! I write science fiction, fantasy, horror, children's stories, and non-fiction. Here's where I blog about writing and the business of writing. I also have a tech blog over at rdbms-insight.com.
About me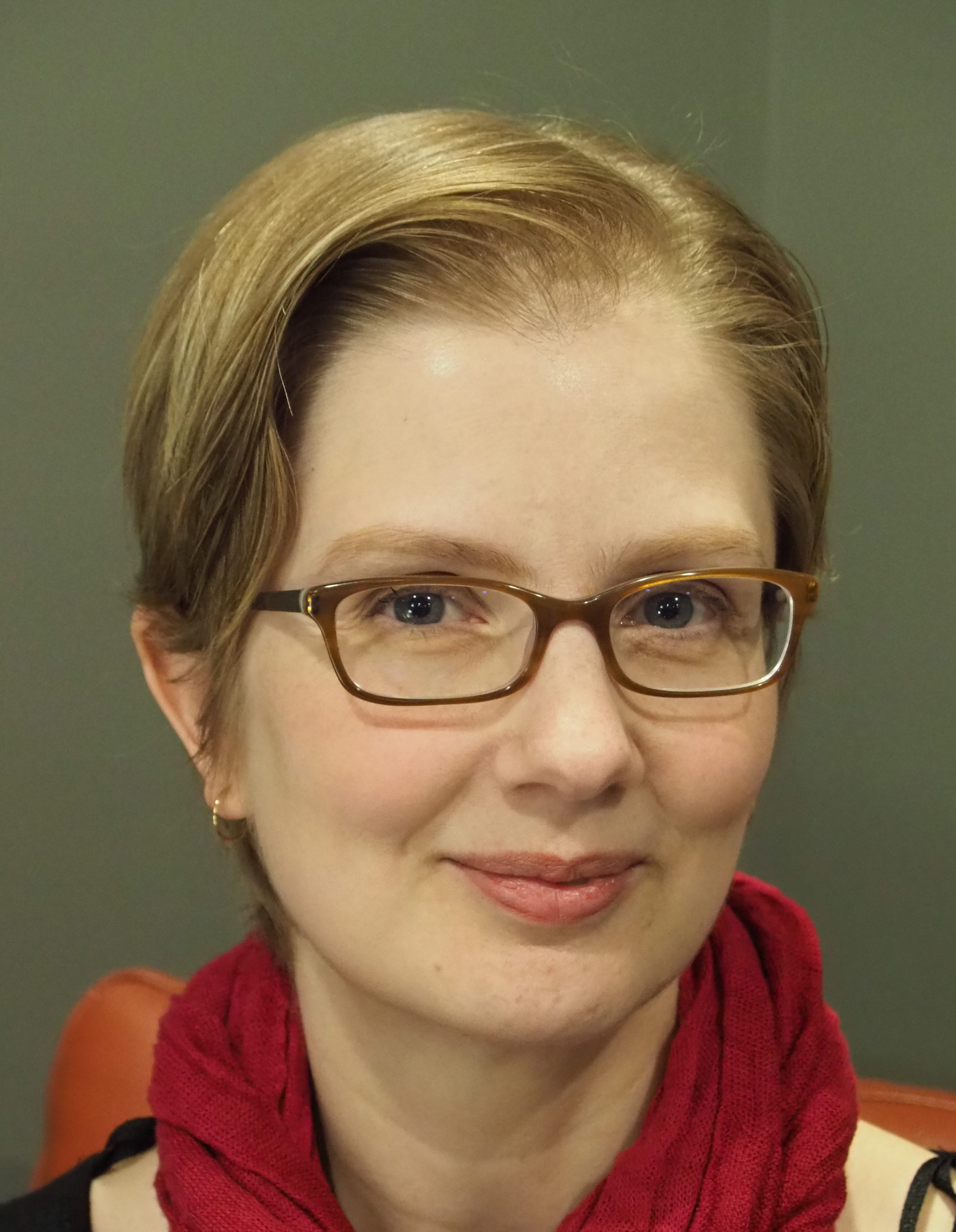 I was a winner of the 34th Writers of the Future contest. My short fiction has also appeared in Flash Fiction Online, On Spec, Daily Science Fiction, Future Science Fiction Digest, and elsewhere.
Among other things, I have: studied philosophy and mathematics at Harvard; written code and wrangled databases for dot-coms, Harvard, and a Fortune 500; blogged for a Fortune 500 and written over 100 technical articles.
I live in Ontario, Canada, with a small family and a revolving menagerie of Things In Jars (see sidebar for current inventory).
---
Find me at…
N.R.M.Roshak on Amazon.com
@nroshak on Twitter
N R M Roshak on Facebook
Society of Childrens' Book Writers and Illustrators (SCBWI)
Science Fiction Writers of America (SFWA)
---
Looking for my tech website?
My database & tech blog is rdbms-insight.com.
---