Welcome! I write science fiction, fantasy, horror, children's stories, and non-fiction. Here's where I blog about writing and the business of writing.
About me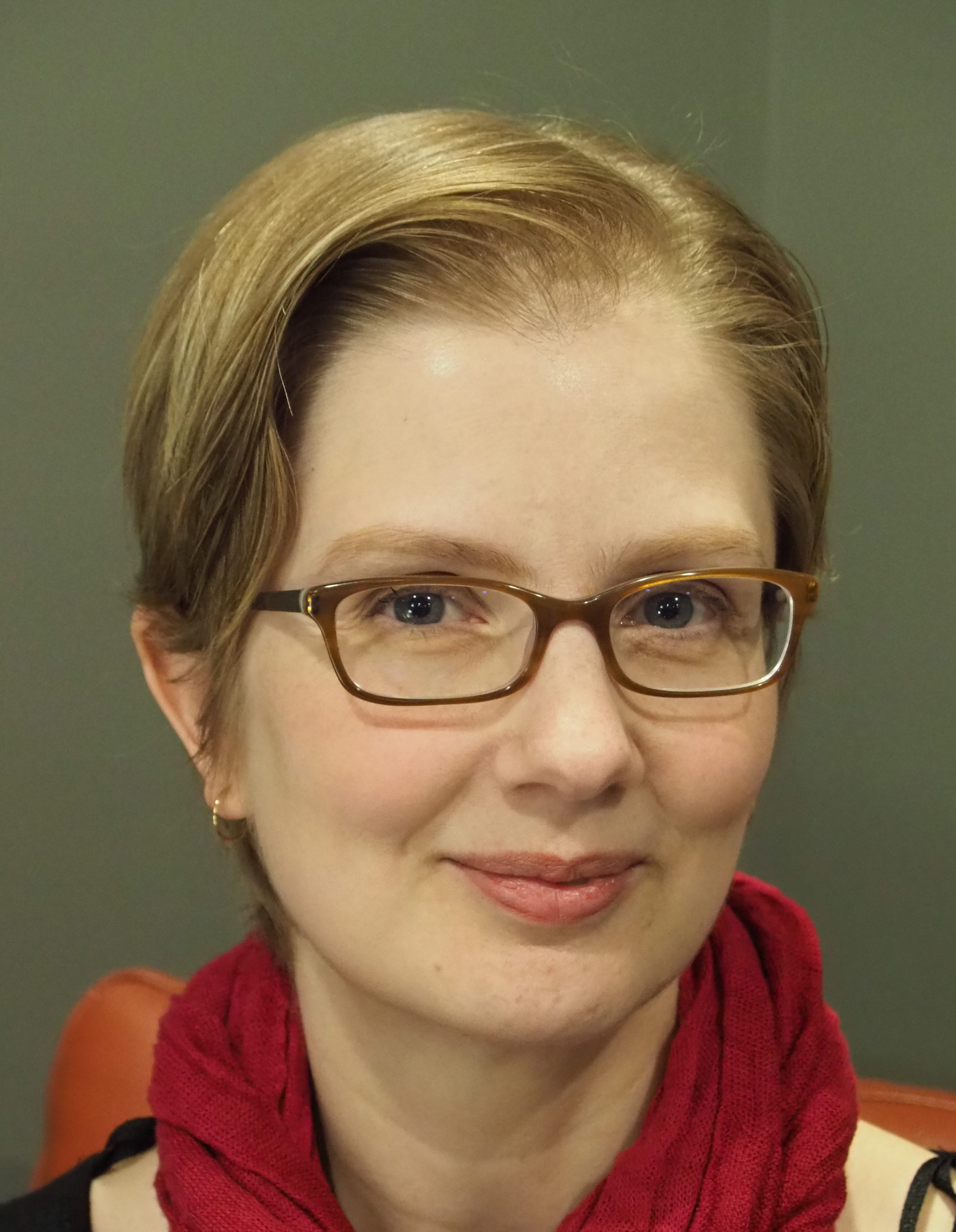 I was a winner of the 34th Writers of the Future contest. My short fiction has also appeared in Flash Fiction Online, On Spec, Daily Science Fiction, and elsewhere.
Among other things, I have: studied philosophy and mathematics at Harvard; written code and wrangled databases for dot-coms, Harvard, and a Fortune 500; blogged for a Fortune 500 and written over 100 technical articles.
I live in Ontario, Canada, with a small family and a revolving menagerie of Things In Jars (see sidebar for current inventory).
---
Find me at…
N.R.M.Roshak on Amazon.com
@nroshak on Twitter
N R M Roshak on Facebook
Society of Childrens' Book Writers and Illustrators (SCBWI)
Science Fiction Writers of America (SFWA)
---