I write science fiction, fantasy, horror, and children's stories. Here's where I blog about writing and the business of writing.
About me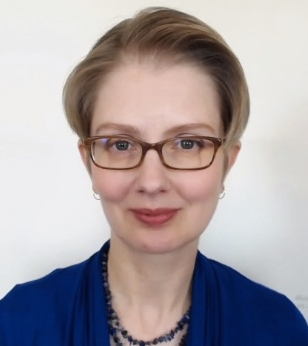 ME, IN UNDER 10 WORDS: I write stories. Some of them even get published.
IN SEVERAL MORE: I'm a former database nerd who grew up reading SFF and never got over it. After many years of wrangling data and databases, I'm now wrangling characters and plots. I live and write in Ottawa, Canada, with a spouse, a young child, a revolving menagerie of Things In Jars, and the affective ghost of my former cat.
AND A SHAMELESS BRAG: My story "A Bitter Thing" placed in the 34th annual Writers of the Future contest, and can be found in the anthology.
---
Find me at…
---