My story in the current issue of Future SF, "The Zest for Life," is available to read online now.
Humanity had been hoping for some transformative, revolutionary technology, but what the aliens left us was a salad dressing recipe.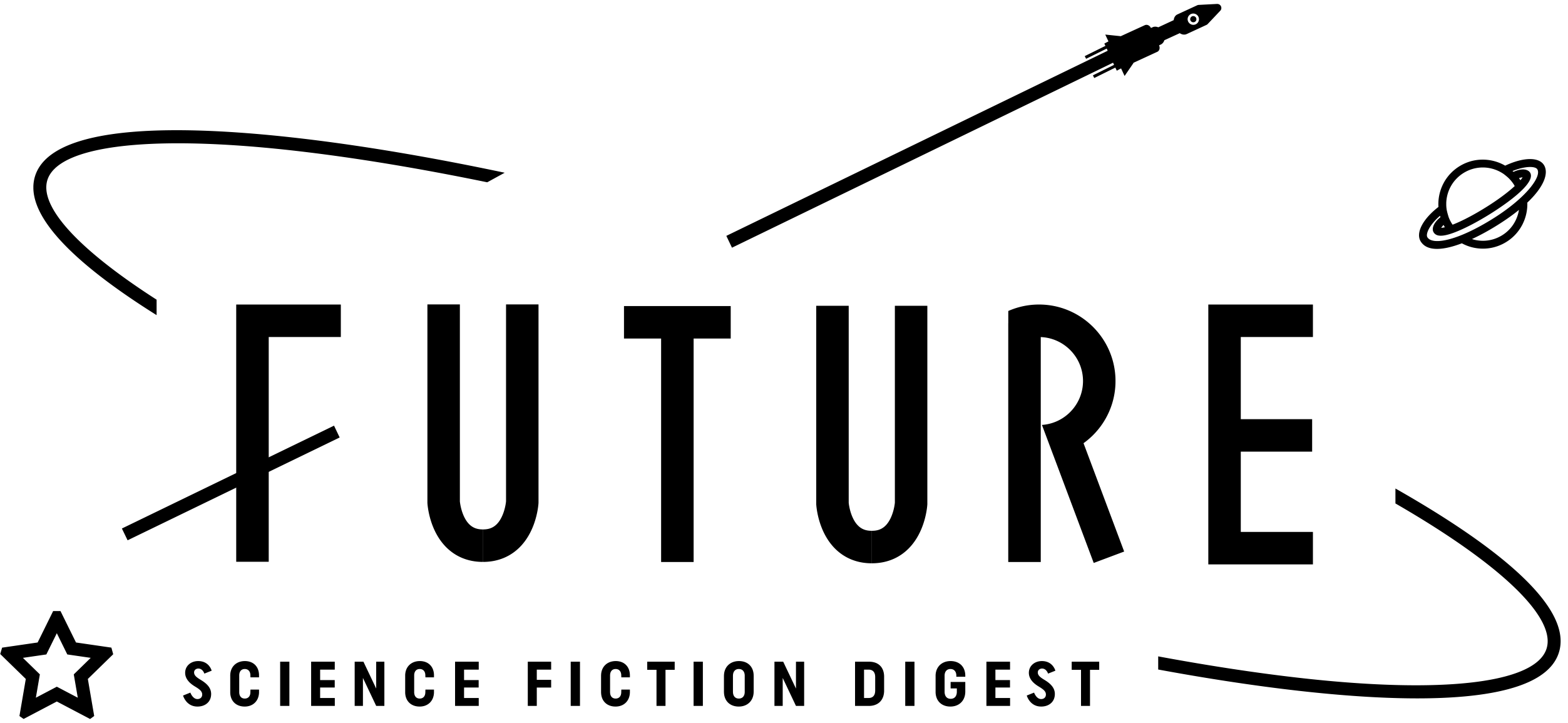 I'm excited to have a story, "The Zest for Life," in issue 2 of FUTURE SF, which drops today, March 15th. "The Zest for Life" will also be published on their website mid-April, the week of Earth Day.
Future SF is a collaboration between the Future Affairs Administration, which publishes excellent SFF in China, and UFO Publishing, which is much-loved for its annual Unidentified Funny Objects anthologies. Issue 2 has stories from MIKE RESNICK, DAVID WALTON, BETH CATO, DANTZEL CHERRY, WANXIANG FENGNIAN, TAIS TENG & JAAP BOEKESTEIN, NATALIA THEODORIDOU, and SVYATOSLAV LOGINOV. I'm quite chuffed to be sharing a TOC with these authors.